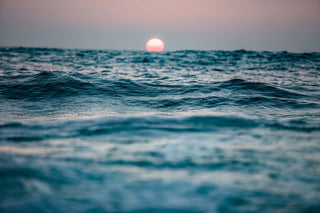 slow fashion | sustainable core
Our impact
We are super conscious about the impact the fashion industry has on our planet, we set out a clear mission from the start to make garments with purpose, that are durable and long-lasting and constructed from recycled and recyclable fabrics.
Consciously creating
From the very first conversations about Well Fit and how we wanted to conceive a brand that is good for our customers and good for the planet, we have instilled a no-compromise approach to environmental impact. From our fabrics to our packaging, we are always looking to evolve and grow, making sure we use recycled, recyclable and compostable materials and sustainable processes wherever possible.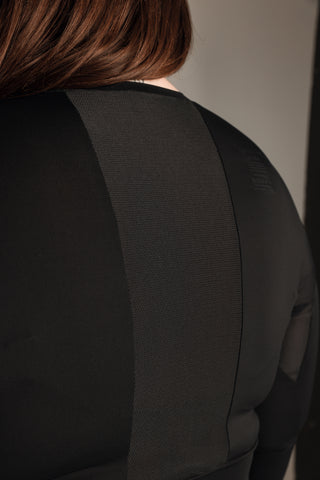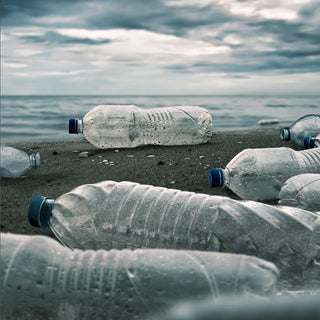 OUR FABRICS
Our compression fabric, REBEL, is made in Italy by a specialist technical fabric manufacturer. It is constructed with a bi-elastic and sustainable ECONYL® regenerated Nylon. 65% Recycled Polyamide (Nylon) and 35% Elastane.
ECONYL® is 100% regenerated nylon fibre made from ocean plastic, discarded fishing nets and other nylon waste that would be otherwise polluting our Earth. It performs exactly the same as brand new nylon and it can be recycled, recreated and remoulded again and again.
Silky smooth and super-soft to the touch, cinches you in all the right places. Very opaque, never see-through. Benefits of this fabric include breathability, chlorine-resistant, UV protection, resistant to suncream and oils and able to be recycled at the end of its life.
Our feather-weight fabric, LITE, is a lighter sustainable fabric constructed with ECONYL® regenerated Nylon. 83% Recycled Polyamide (Nylon) and 17% Elastane. Compact, light, soft, and ultrafine, it fits the body like a second skin.
Our recycled fabric is certified Standard 100 by Oeko-Tex, the world's leader in testing fabrics to regulate harmful substances. They make sure every fabric's origin and contents are totally upfront, so you know exactly what you're putting on your body.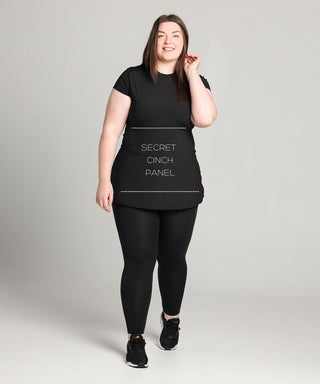 OUR RANGE
Our core collections are a timeless design, a blueprint for future collections - as we evolve the range may shrink or grow and we will only add garments and suppliers that fit with the ethos of Well Fit. We have created the first ranges in black, so that the materials work across the whole range, keeping waste to a minimum.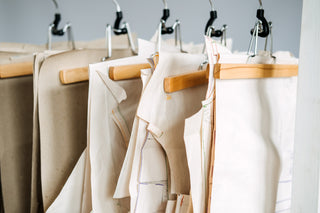 Our Production
We work with a specialist activewear UK production studio based in the North of England that aligns with our sustainability ethos. We produce our activewear in small batches with expert seamstresses and are looking to expand our production further, always mindful of our environmental impact.
Our studio ensures that any scrap material is repurposed as hair scrunchies and larger pieces are used for prototypes and developments.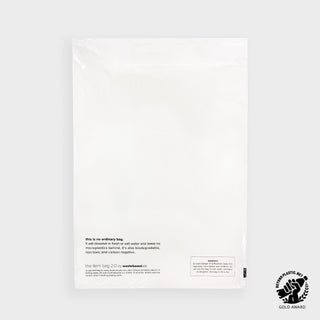 Our Packaging
We have sourced recycled and FSC-accredited hang tags, recycled and recyclable garment bags and boxes plus compostable mailers.
Our postcards and marketing materials are all printed by a UK manufacturer with recycled cards and eco-friendly inks.
We are committed to sourcing innovative and environmentally-friendly packaging and working only with suppliers that share this mission.
Our Promise
It is our mission to provide our customers with options to reduce the need to send clothes to landfill. We work in partnership with our production studio to offer solutions to recycle used garments, reuse pre-loved garments via charities and to repair your much-loved Well Fit so it can keep you moving and motivated.
Recycled
We are committed to sourcing recycled and eco-friendly fabrics and processes.
REPAIR
We offer a 12 month warranty on all of our garments. If you find a fault let us know and we will repair it free-of-charge.
REUSE
Send your preloved activewear to us. We will donate these items to one of our charity partners.
RECYCLE
Our scraps are made into hair scrunchies, however, anything that can't be used is sent to a local recycling facility.